Ohh can it really be Monday already,    it seems like only yesterday I was balls deep in a guy call Aaron that I met in the local laundrette on Saturday,  but then again  we were in bed til Sunday so.....anyway,  yep its Monday again and so it's time for another Model Monday.
Here's Fabian Osman.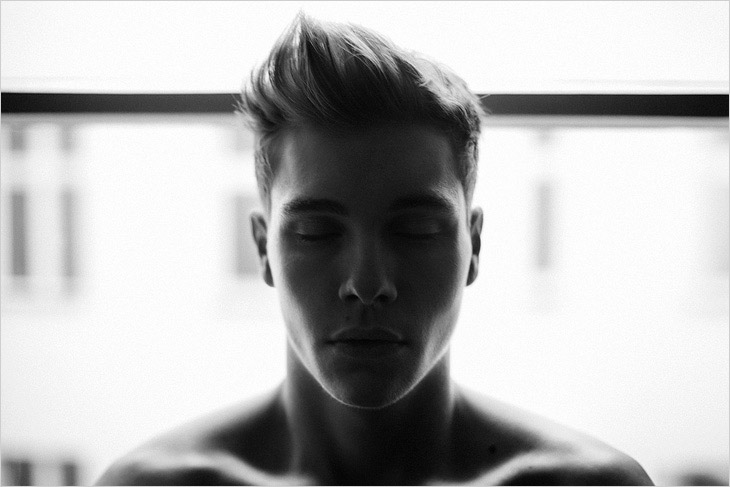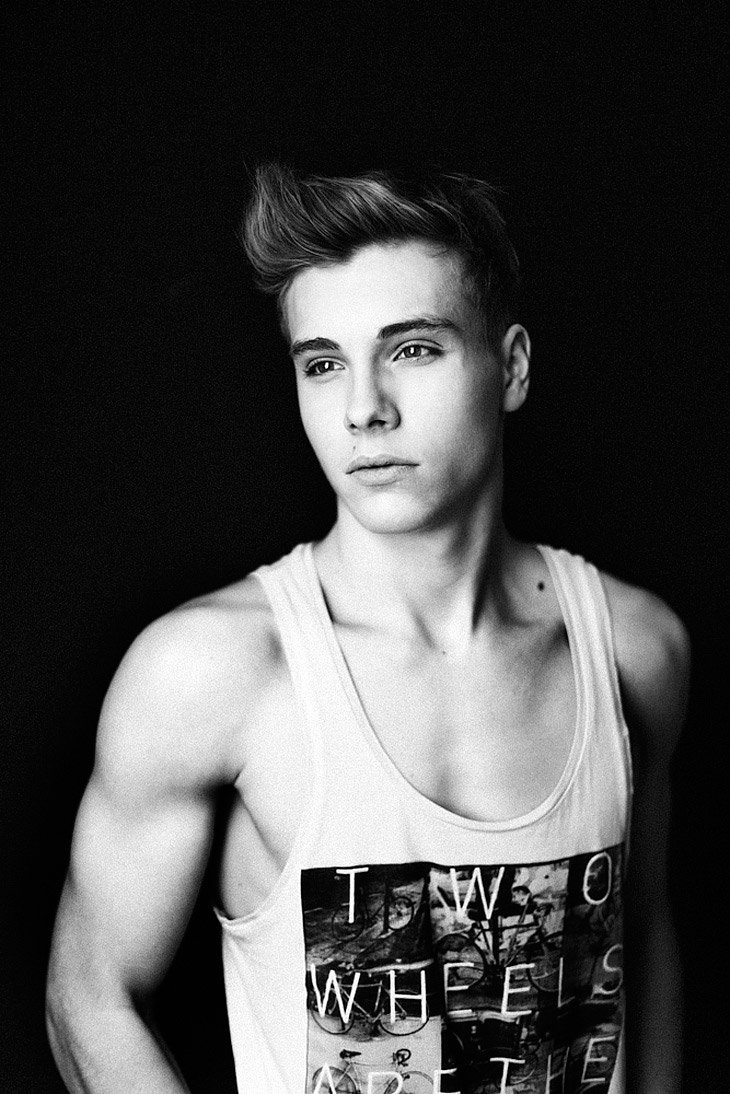 The promising fresh face Fabian Luck teams up with photographer Osman Balkan for a striking black and white portrait session.