Oi Oi fellas  here we are again for another Monday spec of Male Model lovelies.  Two for your pleasure today, so make the most of these handsome hunks,   Jordy and Adam,   now  who wouldn't wanna be the filling in their sandwhich?
Jordy Tulleners & Adam Lee by Eva Guggenberger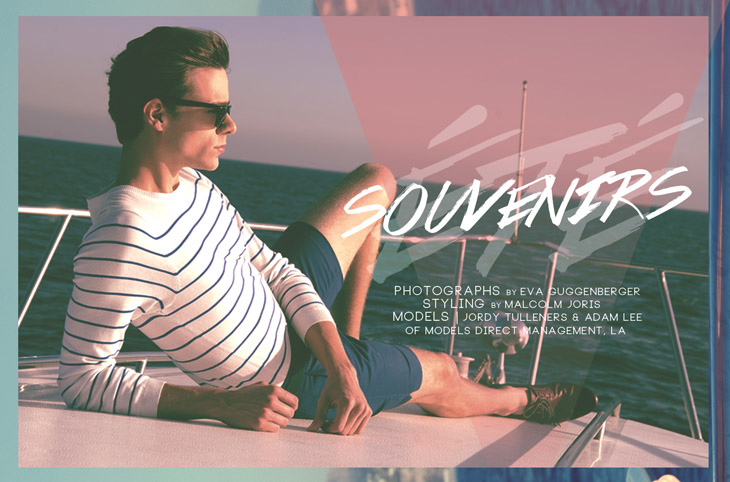 Souvenirs story captured by photographer Eva Guggenberger with styling and grooming by Malcolm Joris and models Jordy Tulleners and Adam Lee both from Models Direct Management.